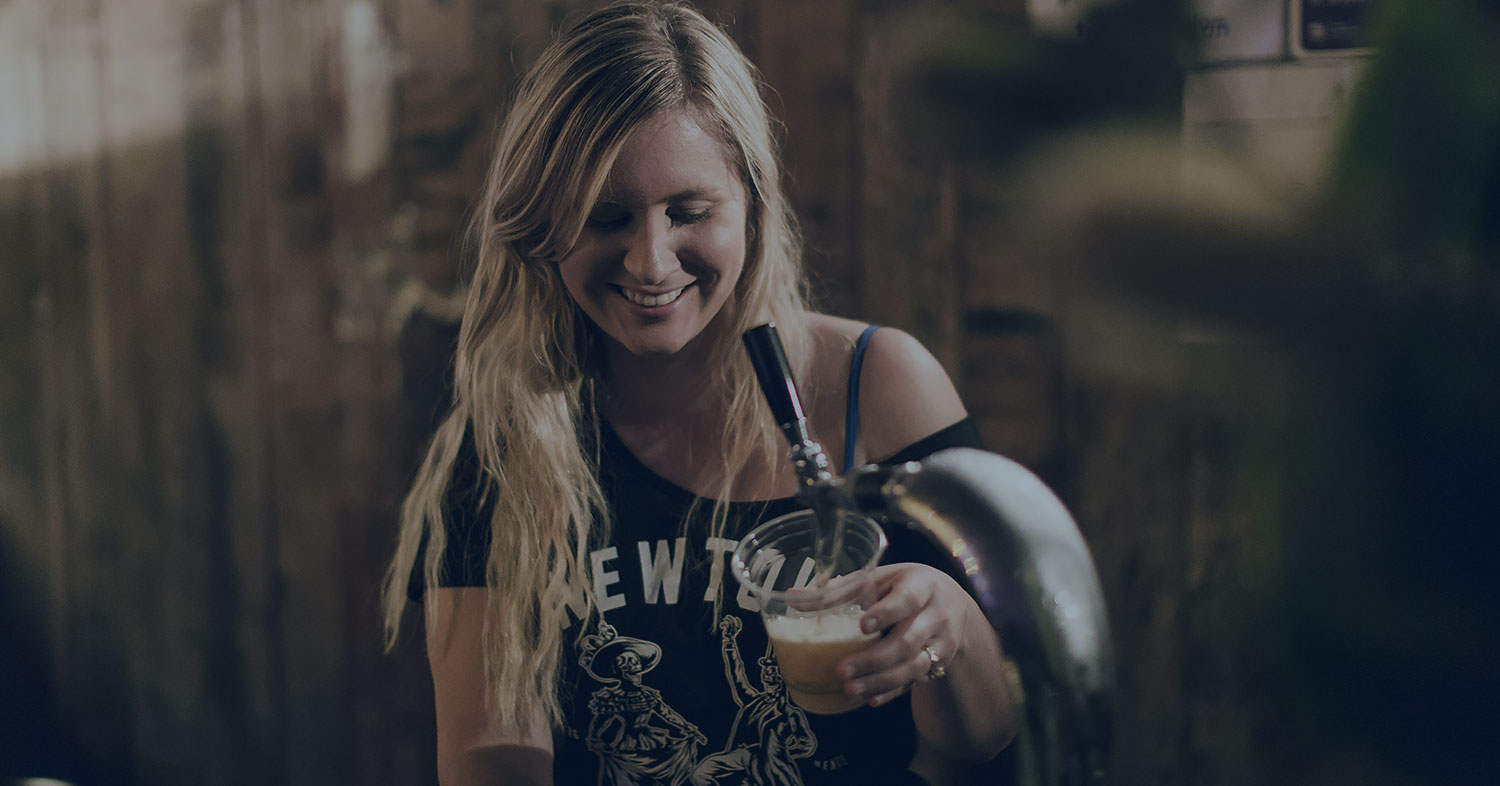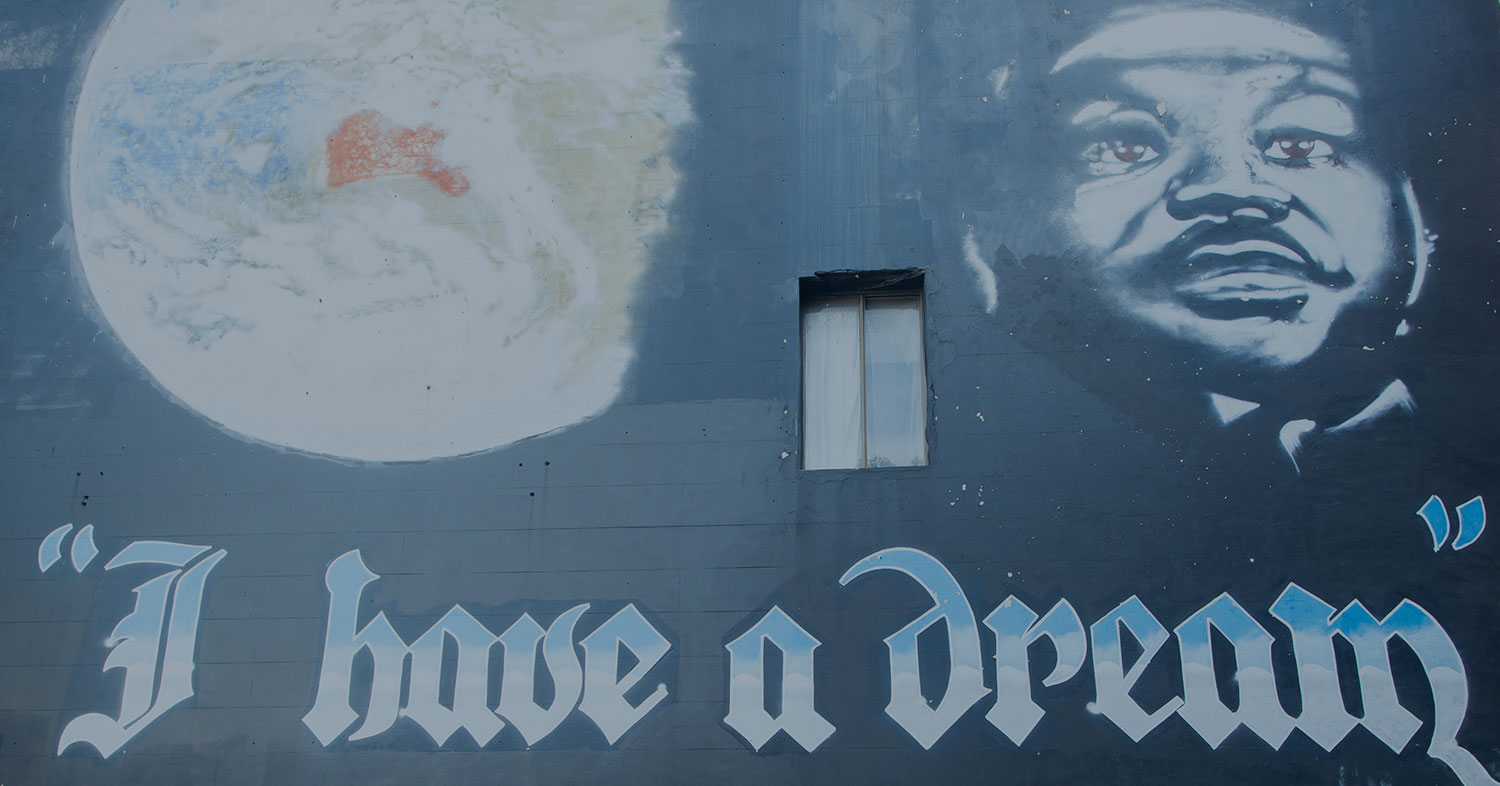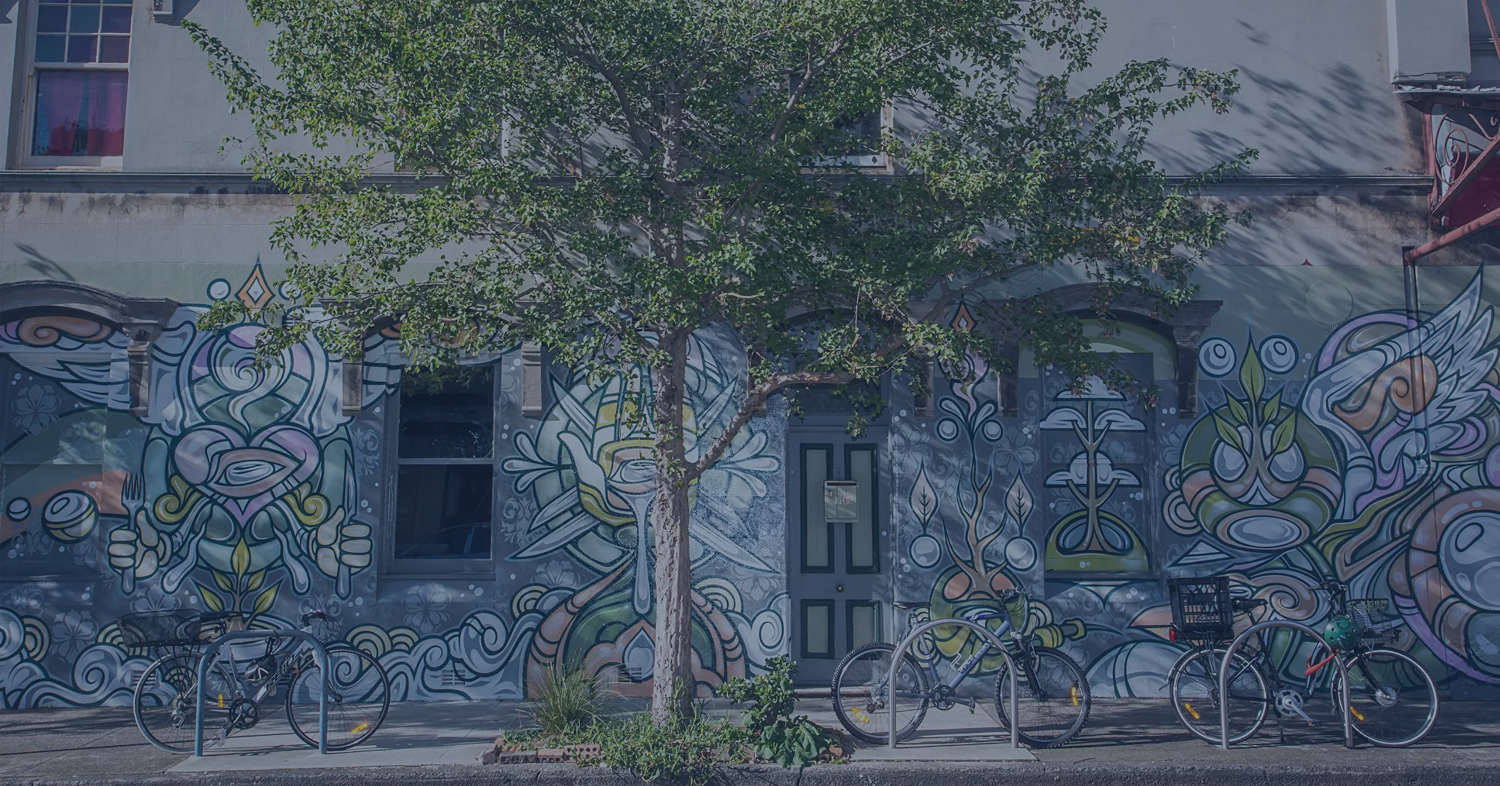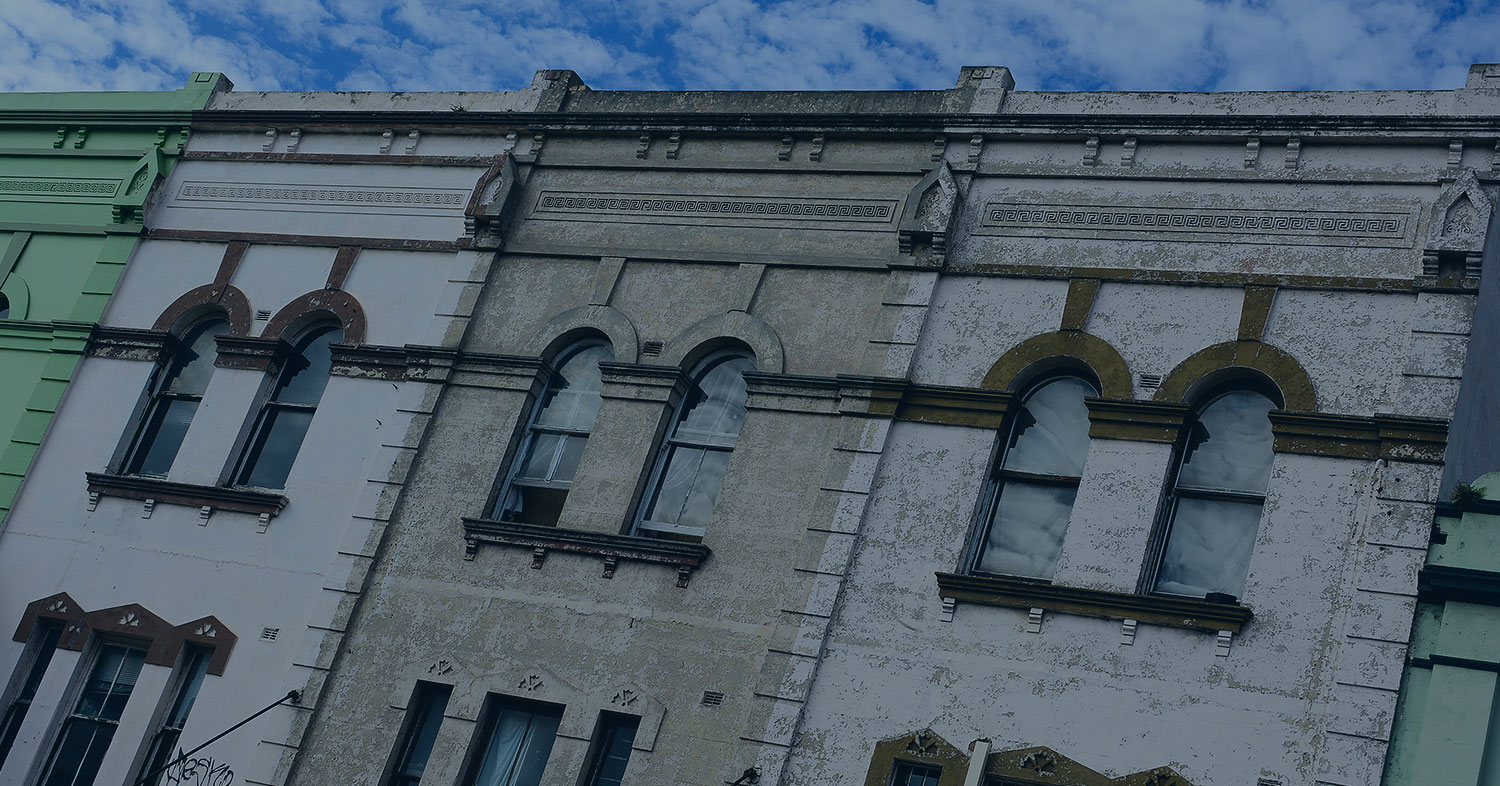 FAN THE FLAME
Newtown is perhaps Sydney's most vibrant and inspiring inner city suburb. Join in on all the action this eclectic urban hub has to offer, and stay withing walking distance to neighboring parks, quirky pubs, antique boutiques, and curio shops that line the central shopping district of nearby King Street.
Whether you're drawn to more contemporary interiors or prefer to stay at a hotel with vintage charm, Newtown Space offers two pop-up options at the University of Sydney's Wesley College campus. Adventurers will find comfort in either venue - as both encompass a traditional facade, yet include all the essential (and even some indulgent) modern day amenities.
Hotel Facilities
Free WiFi
Laundry
Parking
Learn More
Attractions Near Our Property
NEWTOWN SPACE

Western Avenue

Opera House

Bennelong Point

Glebe Market

Corner of Derby Place and Glebe Pt. Rd

Chinatown

Haymarket
View Full Map
What our guests say
Gorgeous old world charm. Clean, quiet and a privilege to stay here. Beautiful grounds. Magnificent buildings. Enjoyed the stay immensely. 
- Hotel Guest
If your expecting a hotel then go pay $350 for a hotel, if you want a clean comfortable bed with some nice bird life and trees outside for a quarter of the price then stay at Newtown Space. I was very happy to stay there.
- Hotel Guest
Staff were pleasant. Room was clean. Great access to King St Newtown, and therefore public transport to anywhere in the city. Will stay again.
- Crystal J.
This place is amazing. This is in a college, and when the students are away, they are replaced by travelers. A beautiful, green and relaxed place, in a great building and neighborhood. Moreover, the staff is very friendly!!!! You feel like you're in Harry Potter at night.
- Emilie F.
Group Bookings
Go ahead and bring your mates!
If you're bringing along the entire gang, we've got great rates for everyone in your group. Just fill out the short form below and we'll be in touch to help you arrange travel for ten or more rooms.
Request for proposal
Special Offers
Refer a Friend and Both Get an Upgrade
Want to score a sweet deal? Simply refer a friend to Hotel Space and you'll both get a room upgrade! What could be easier than that?
Offered at all Hotel Space properties.
Terms: Offer does not apply December 27, 2016 - January 3, 2017.
View All Specials